COMPANY
Lines of business
Sole distributor in Japan for RIFOX (Germany)
Sales activities of the following items:
-Metal and resin processed parts
-Precision press dies (including design and manufacture)
-Special surface treatments
-Industrial machinery, piping components, measurement equipment and analysis equipment

Import and export of machine parts and electronic parts
Refrigerating machine parts

Piston, piston ring, connecting rod, feather valve assembly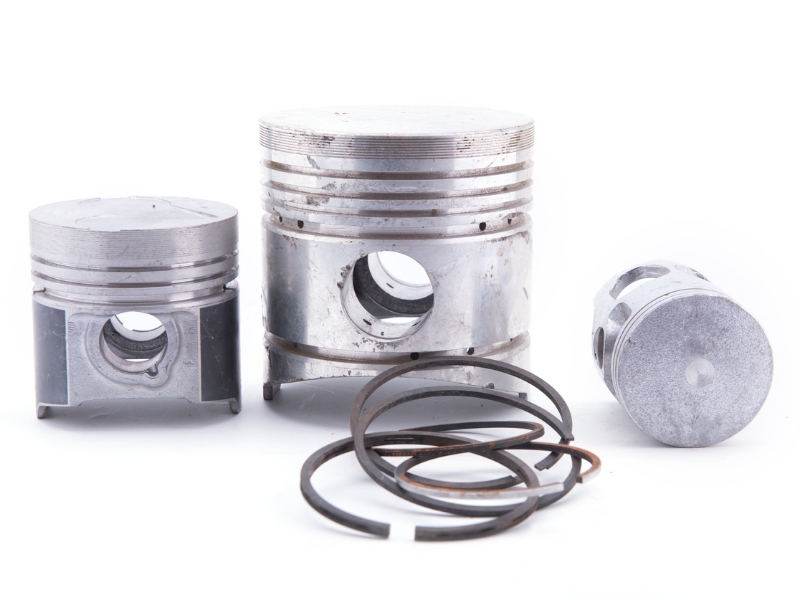 Since the establishment, as a distributor for NIPPON PISTON RING CO., LTD., we have been supplying refrigerating machine parts to many compressor manufacturers mainly in Kansai area. These are core business products that have built the foundation of our business.
Air conditioning machine parts

Rolling piston, vane, rivet, casting product, copper pipe assembly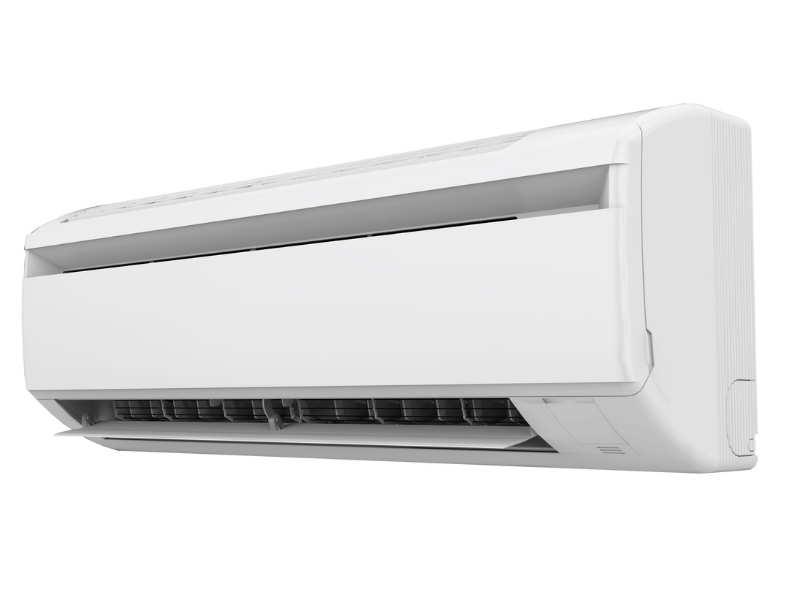 We offer various kinds of air conditioning machine parts. We procure and deliver parts from Japan and overseas to satisfy our clients' demand for both quality and cost. It is also our strength that we can handle a great variety of parts and conduct brief in-house inspection upon request.
Machine Elements & Parts

Bearing, oil seal, fastener, spring, motor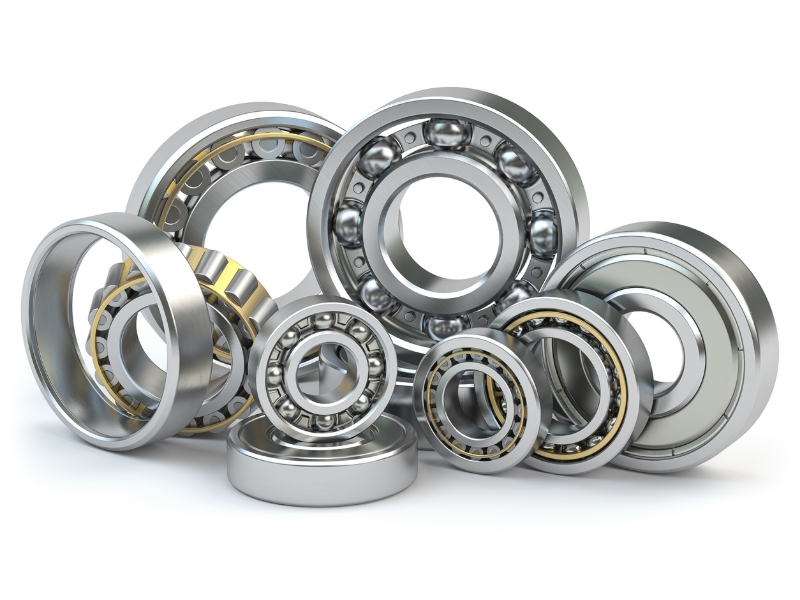 Since the establishment, we have been supplying a wide range of industrial products including bearings, oil seals, fasteners, springs, and other machine components, to many businesses across various industries, including listed companies that have manufacturing bases in Kansai area.
We also offer electric motors compliant with overseas standards.
Today, we are involved in new product development with our client companies from the design phase, and they choose our products in most cases.
Marine Machinery Equipment & Parts

Valves, auto-drain trap, vent valve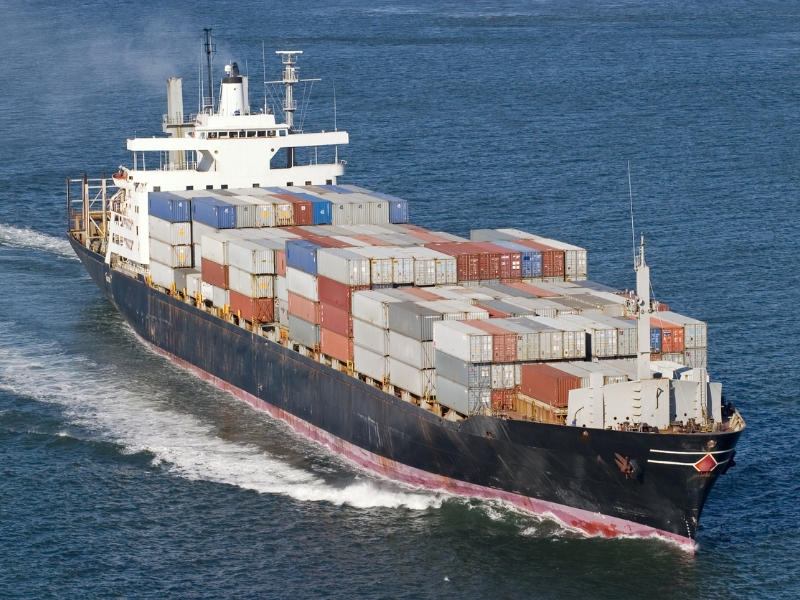 RIFOX (Germany) has products with unique feature, "condensate discharge without compressed air losses", which helps prevent discharge defects and extend product service life. We directly supply these products to domestic marine engine manufacturers of large low-speed engines and ship builders of ocean-going vessels.
We flexibly respond to clients' requests and propose the best suited products such as RIFOX products, other special valves and devices, by making the most out of our expertise.
Dies, Jig & Tool, Special purpose machines

Press dies, assembly jigs and parts, custom automation machinery for parts manufacturing
AIP CO., LTD., our affiliated company, designs and produces press dies and jigs, and also produces automation machines based on the clients' requests.
Piping components

Flexible metal hose, fittings for special use, adhesive products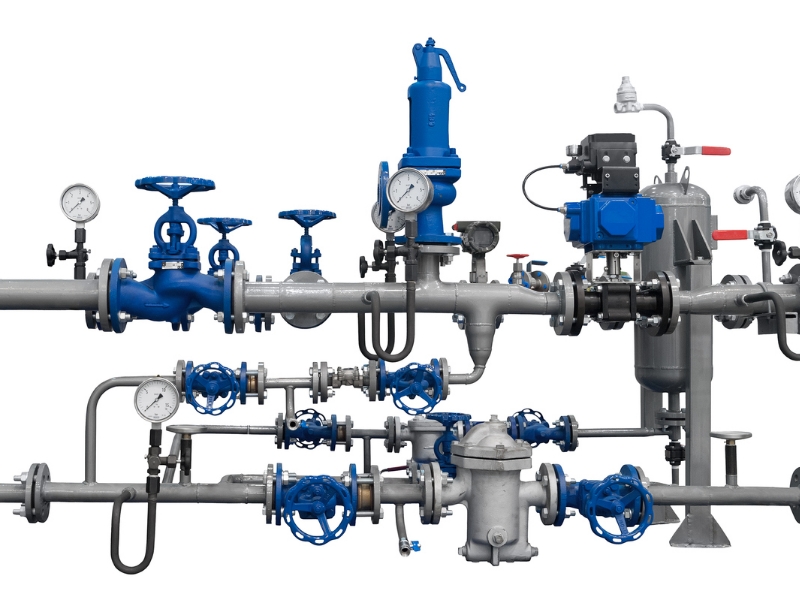 We often receive inquiries for products that are not commonly available on the market. Special flexible metal hoses are one such example. Upon client's request, our import & export division contacts overseas manufactures with the aim of reducing product price.
Metal surface treatment

Surface modification, abrasion-resistant, pre-coat treatment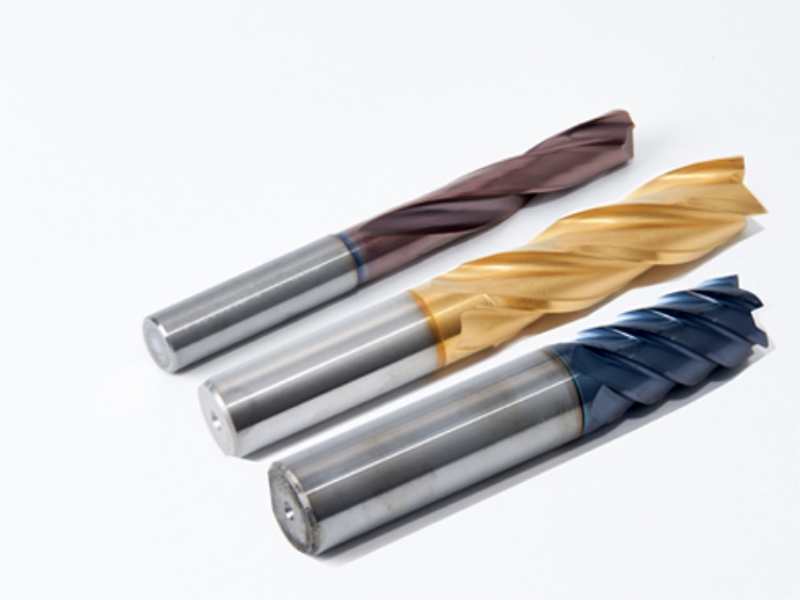 We offer the best suited surface treatment for each client's needs such as the improvement of abrasion-resistance, thermal tolerance, among others. Following are some of our services: DLC (diamond like carbon) coating to improve the wear resistance of sliding parts; composite treatment (nitriding/ceramic coating) to improve the life of the mold; precoat treatment to prevent loosening of screws, etc.
RIFOX products
In 1982, we entered into a sole agency contract with RIFOX (Germany) for the Japanese market. RIFOX drain traps feature the float mechanism for condensate discharge without compressed air losses, which was rare in Japan at that time. From then until now, the products have been highly reputed for their signature mechanism. Their simple structure enables long product life and low energy loss. RIFOX drain traps are commonly used for not only factory equipment but also peripheral equipment of large marine engines. We see these products as key items in our commitment to SDGs.