Products
Nippon Piston Ring products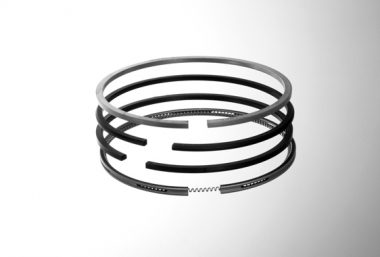 Piston ring
A simple piston ring that has a spring-like tension and becomes a perfect circle when closed. It traps explosive gas in harsh conditions of the engine combustion chamber, controls lubricating oil, releases heat to help reduce wear and seizure.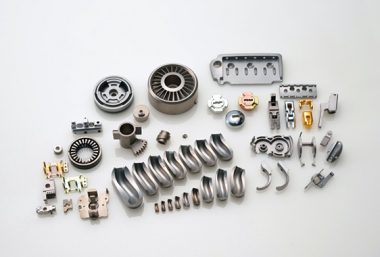 MIM
MIM (Metal Injection Molding) is a metalworking process and was devised based on the metallurgical technology cultivated over many years of experience. It helps save resource and energy, and enables the production of parts with as complex shapes as plastic molded parts or die-cast parts.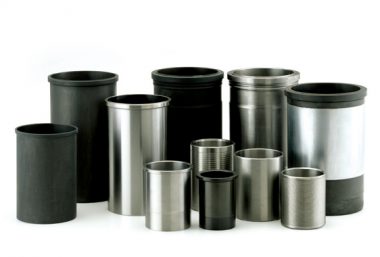 Cylinder liner/sleeve
It is a cylindrical part that is fitted inside a cylinder as the inner wall to form a sliding surface with the piston and piston ring while retaining the lubricant within. This lubrication structure contributes to high seizure resistance, less wear on the cylinder liner as well as piston and piston ring. In addition, a cylinder liner is detachable from the cylinder, enabling quick repair or replacement when necessary.
Assembled parts
Valve plate
Valve plates are used for reciprocating compressors. A set of valves on a valve plate function as an inlet and outlet of air for a cylinder. A piston, placed inside a cylinder, is driven in a reciprocating motion. When the piston moves downward, a lower pressure air enters from the inward opening intake valve, and when the piston moves upward, the trapped air inside the cylinder is pressurized. Eventually the discharge valve opens to let the compressed air out.
Surface treatment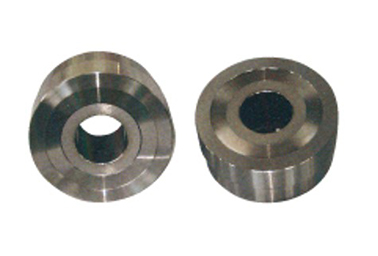 DLC
DLC, abbreviation for "diamond-like carbon", is a carbon film with an amorphous structure that has properties similar to diamond. NEO-C and NEO VC coatings are available, and many different types of DLC films can be formed. We propose suitable treatments based on client's application needs.
Castings and forgings/ Machined aluminum parts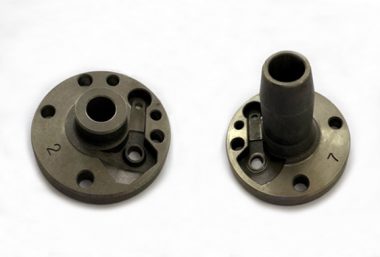 Precision casting
Precision casting enables the formation of holes and slide shapes that cannot be formed by ordinary casting. That leads to the reduction of machining process and overall production cost.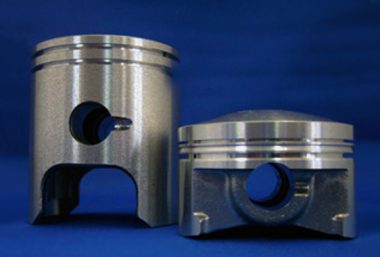 Piston
A piston is a cylindrical part that reciprocates in a cylinder in tandem with the rotation of a crank shaft via a piston rod or connecting rod. It is used to generate power sources such as compressed air. Some piston rings are fitted on the circumference of the piston to maintain airtightness with the cylinder.
Pressed parts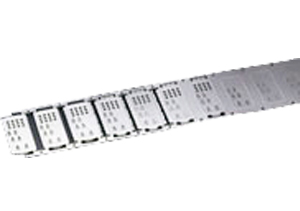 Progressive die stamping
We offer a wide range of pressed metal parts of different plate thickness and materials such as safety critical parts for automobiles/motorcycles, OA equipment, construction machinery, industrial machinery, musical instruments, and outdoor equipment, for our client companies working in various industries.
Machined parts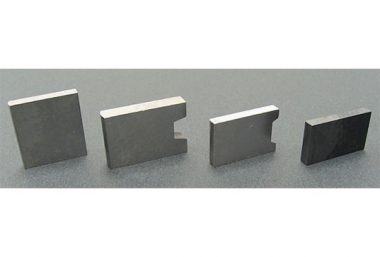 Vane
Pursuing ultra-precision machining in the submicron world by combining plastic forming, heat treatment, and polishing techniques, we offer precision parts for automobiles, information processing instruments, communication devices, and mold tools, to various industrial fields.
Fasteners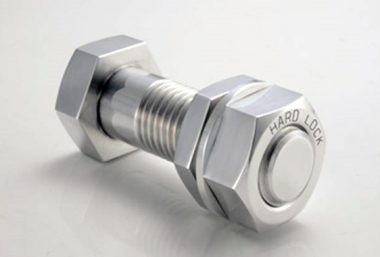 HARDLOCK Nut
HARDLOCK Nut utilizes a unique wedge principle used in ancient Japanese architecture, and has a powerful anti-loosening structure.
A convex nut with an eccentric boss and a concave nut shaped in a perfect circle are joined to mechanically generate a powerful locking effect transverse to the bolt shaft with the wedge principle. The wedge mechanism of HARDLOCK Nut creates a powerful anti-loosening effect, completely locking the bolt and nut together.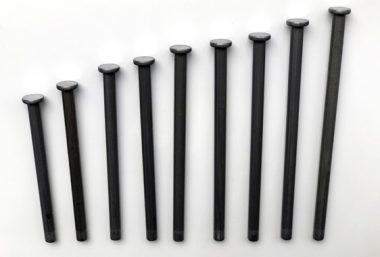 Long rivet
These long rivets are used to fasten a motor built into a compressor in an air-conditioner's outdoor unit. Some are over 100 mm long. Only few companies have facilities and techniques to manufacture these kinds of long rivets.
Springs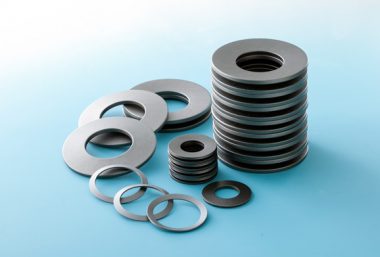 Disc spring
Disc springs are conically shaped with a hole in the center and can support a large load in a small space. By stacking disc springs in different combinations, variable spring characteristics can be achieved.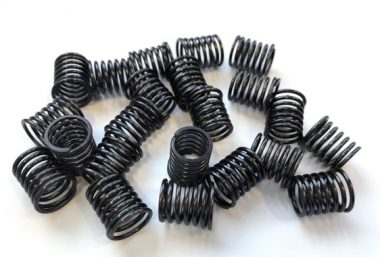 Coil spring
We offer a variety of coil springs of different sizes and materials. Some coil springs are used as a cushion for vibration on a valve in air compressors.
Piping components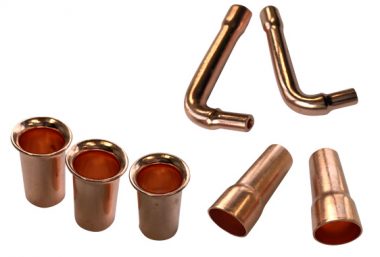 Copper pipes & fittings
Bulge forming is a process to achieve complex shapes of copper and aluminum pipes by using a special mold and filler. This technique enables the integral molding of pipe products. These special pipe fittings are mainly used for a heat exchanger and its piping system of air-conditioning equipment.
Processable pipe size: 5.0~25.4 (I.D. mm)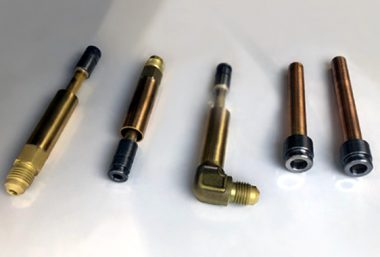 Brazing pipes
For the items that cannot be brazed by hand, we can braze them in a non-oxidizing atmosphere furnace. Furnace brazing has several advantages. It can simultaneously braze multiple joints at a uniform temperature, enables the continuous processing of parts in large numbers with a conveyor belt, and thereby the reduction of the production cost. Additionally, because the process is flux-free, the parts remain clean.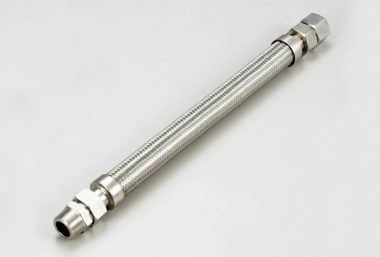 Flexible metal hose
A flexible metal hose has a multi-layered structure, consisting of a thin, corrugated stainless steel pipe and a stainless steel wire braid.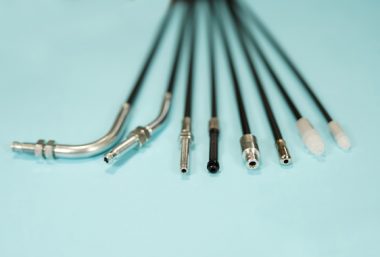 Control cable
Tough and flexible control cables can remotely transmit the motions such as push, pull, and rotation to specific control points with accuracy. Control cables are used as an important functional module in all fields including automobiles, bicycles and agricultural machinery.
Machinery & Equipment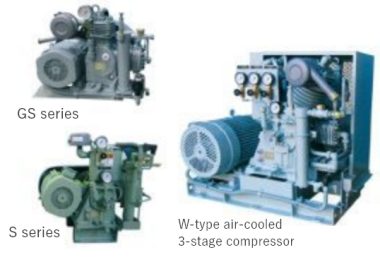 Air Compressor
These high/medium pressure reciprocating compressors realize space saving, low vibration, and low lubricant consumption, with the options of operating pressure range from 3MPa to 30MPa. Some of the applications include ships, land-based power generation, hot spring water pump, breathing apparatus for scuba divers and firefighters.
Imported products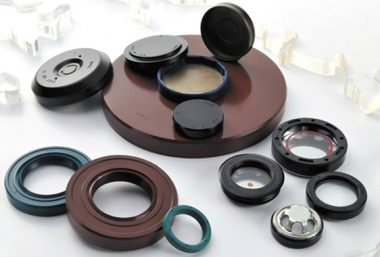 Oil seal
Oil seals are used to protect rotating shafts and bearings by preventing the leakage of lubricant and the ingress of dust and dirt.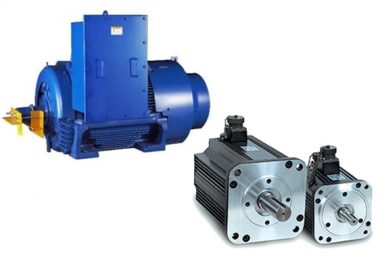 Electric Motors
We offer a wide range of electric motors such as explosion-proof motors, high voltage motors, servo motors, etc.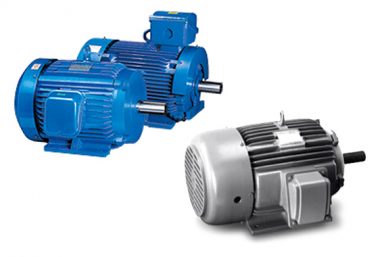 Low-voltage motor (for domestic / overseas)
We handle electric motors that comply with efficiency regulations, certifications, and standards of each destination country. Our products can meet the regulations of the following countries: Japan, the United States, Mexico, China, South Korea, Taiwan, Southeast Asia, EU, etc..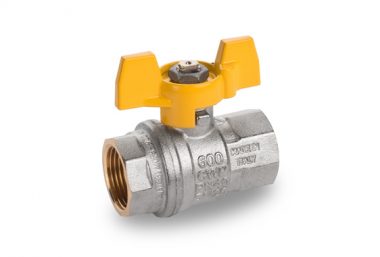 Ball valve
A ball valve is a flow control device whose valve element is a ball-shaped disc. It is used for liquids or gases such as water, air, gas, powder, etc. in the piping systems.
RIFOX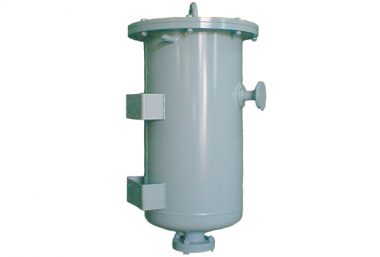 ST-3501 Drainer
ST-3501 Drainer is a product designed by Yashima Bussan and boasts the largest discharge capacity in our lineup. Large marine diesel engines generate heavy condensate drain containing fuel oil, lubricant, and sludge. For the purpose of discharging this type of condensate properly, we developed ST-3501, which is a tank-integrated unit, through a lot of discussions with a shipbuilder.
* Please download the brochure for detailed product information.