CSR


~Social Contribution Activities~ Corporate Social
Responsibility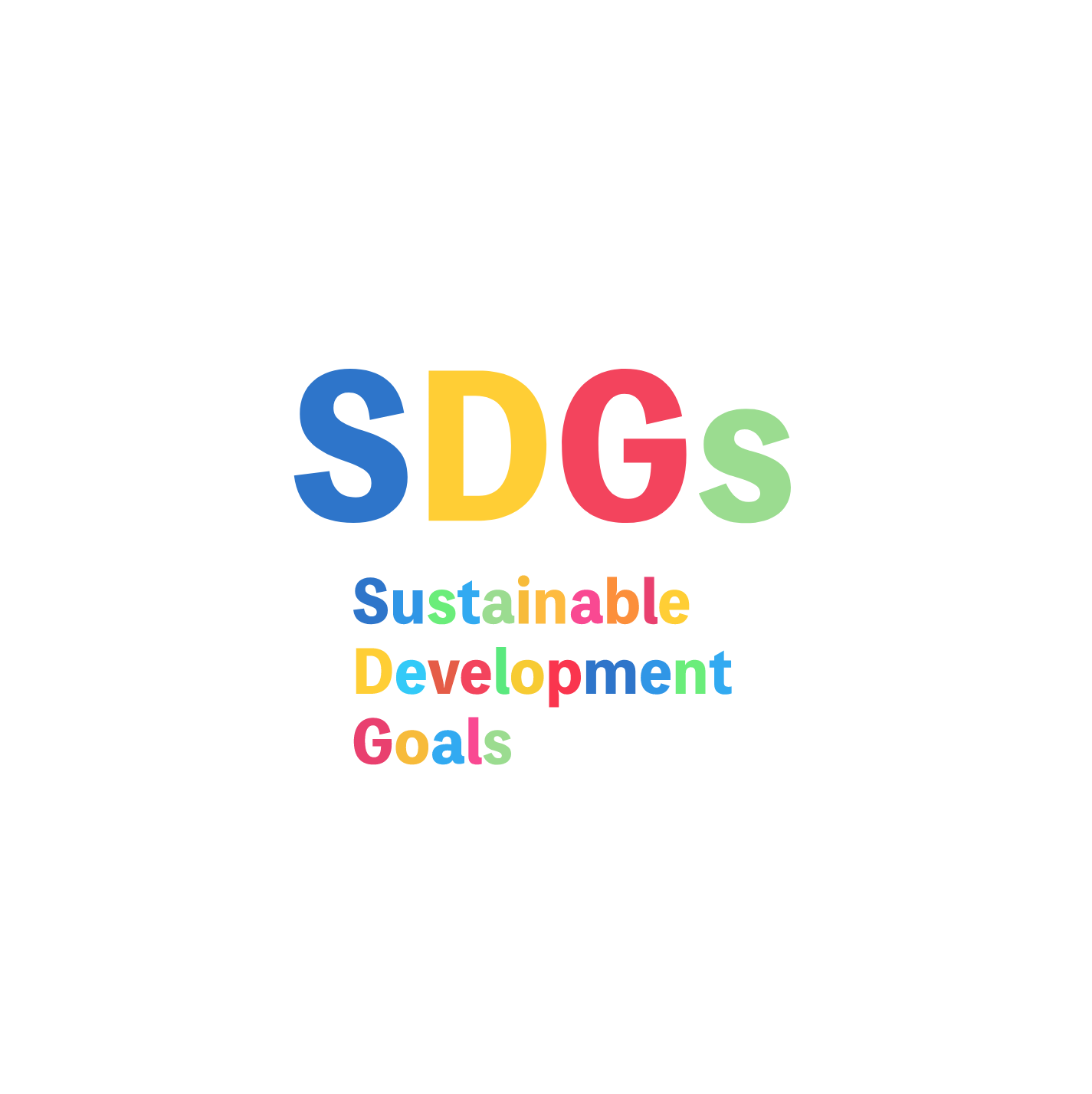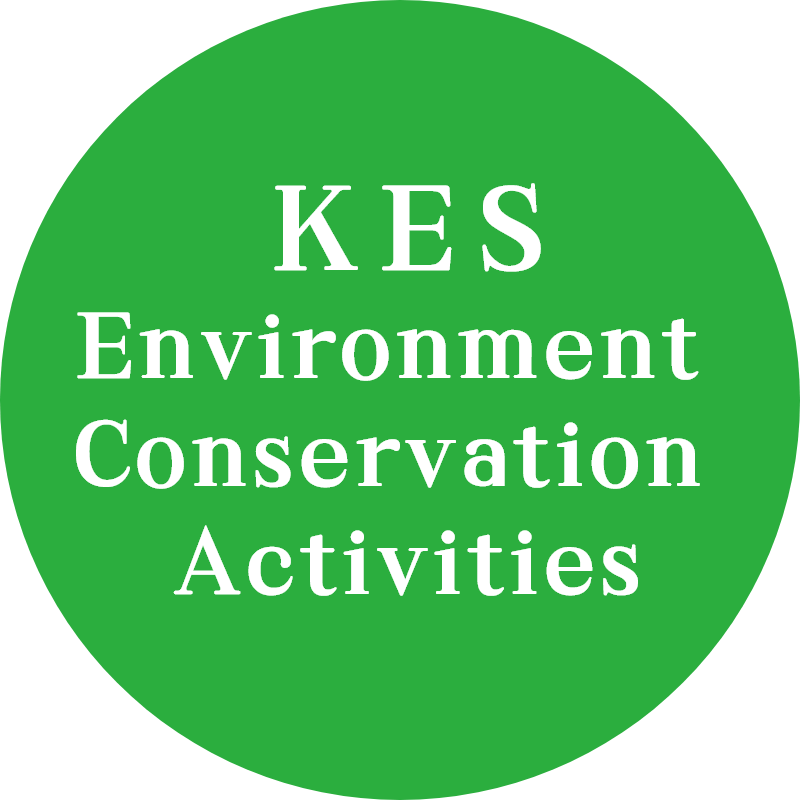 Acquired KES Environmental Management System Standard Step 2
We recognize that the conservation of the global environment is one of the most important issues common to all humankind. We are a member of KES Environmental Management System Standard based on the idea of making a company-wide effort to reduce the environmental burden. (*KES Environmental Management System Standard is administered by NPO KES Environmental Organization.)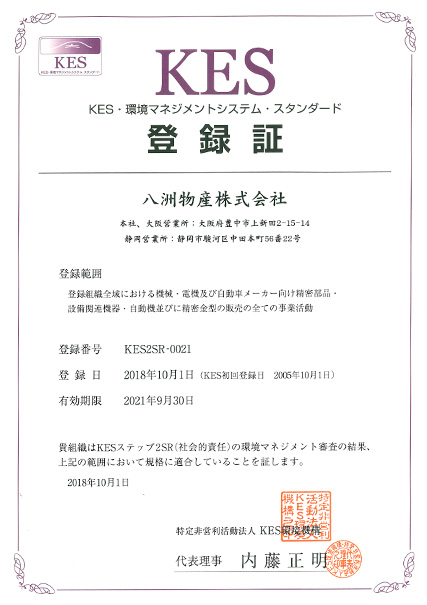 We have obtained "Step 2 SR" certification. In Step 2 SR, the element of "ISO26000:  Social Responsibility Guide" is added to the contents of Step 2 certification, which classifies items and uses environmental management systems (equivalent to ISO14001). This allows us to further expand the range of environmental conservation activities. In April 2005, we established the "Environmental Declaration".
The Environmental Declaration has a basic policy of promoting environmental management activities and aiming for harmony with the global environment by reducing the environmental burden caused by daily business activities.
▼Our activities
・Monthly cleaning activities in the neighborhood
・Biodiversity conservation projects (growing endangered plant species)
・Disaster drills / AED drills
This will be the Japanese page
What is SDGs?
The international development goals for a sustainable and better world by 2030, as set forth in the 2030 Agenda for Sustainable Development, unanimously adopted by member countries at the UN Summit in September 2015. It consists of 17 goals and 169 targets, and pledges to "leave no one behind" on Earth.
Yashima Bussan and SDGs
We support and work for the SDGs by taking every possible action, to create a world in which people can live in harmony with global environment.
▼Our activities
・Established "SDGs Promotion Team" in July 2021
・Started a health management policy for employees
・Collecting *Bell Mark points
・Practicing *Cool-Biz
*Cool-Biz is an environmental campaign to encourage employees to wear cooler clothing at work to reduce the use of air conditioning in summer
*Bell Mark points are a type of donation coupon specially issued as a part of school fundraising activity, the Bell Mark movement. Collected Bell Mark points by students are used to donate to school and other public sectors for the purpose of educational assistance.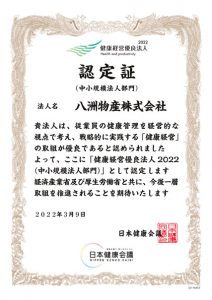 This will be the Japanese page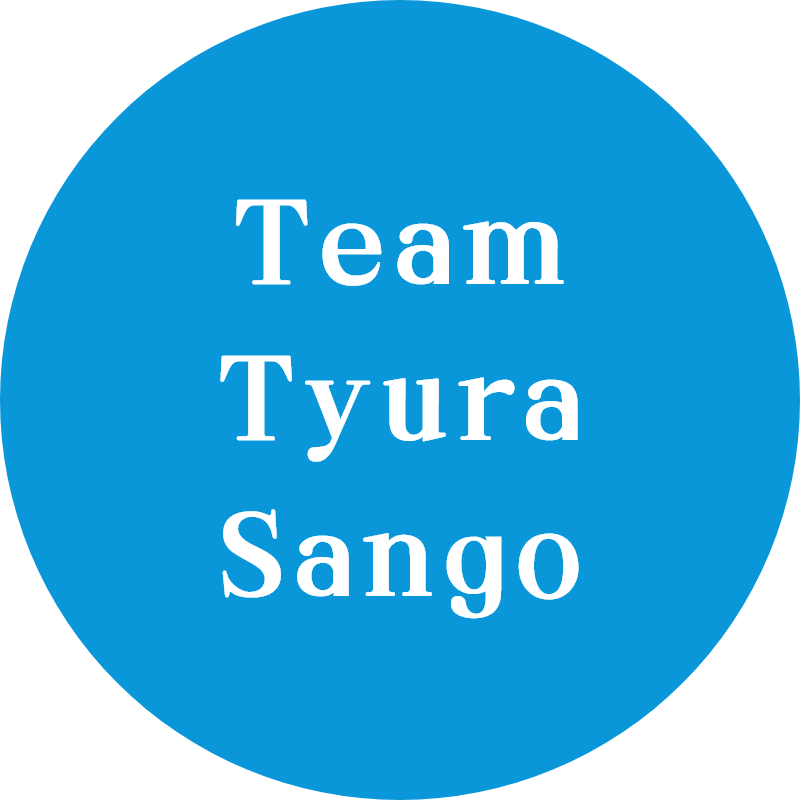 Joined Team Tyura Sango
In recent years, the number of corals in Okinawa's ocean has decreased due to the feeding damage of crown-of-thorns starfish, the outflow of red soil, and coral bleaching caused by the rise in seawater temperature.
Team Tyura Sango has a slogan of "planting coral fragments by our hands and restoring the marine landscape." Through coral fragments planting programs in Onna Village, Okinawa Prefecture, and awareness events outside Okinawa Prefecture, we aim to share the idea of "preserving beautiful ocean" with as many people as possible.
The team has been engaging in coral reef ecosystem protection and conservation activities in the waters of Onna Village, with the support of local people and the Ministry of the Environment, Okinawa Prefecture, Onna Village, and other governmental agencies.
Yashima Bussan started participating in the activities in 2017.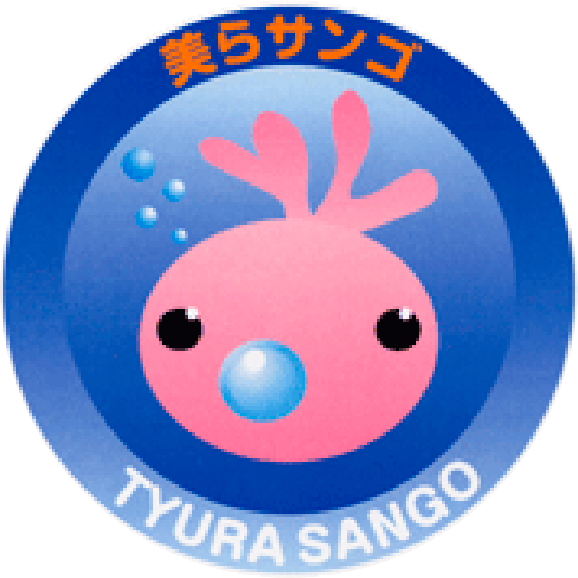 Our latest activities
Assumed the role of a managing company, in charge of accounting in FY2020
In December, 2020, we invited an expert from Team Tyura Sango and organized a workshop on  environmental problems endangering corals to 5th grade students at Shinden elementary school in Toyonaka-city, Osaka. In the workshop, students experienced making sticks that are used to plant corals.
Team Tyura Sango Webpagehttps://www.tyurasango.com/
This will be the Japanese page